Dear Prospective Families,
In the summer of 1993, my mentor, Robert Tallent, and I built Maryville Children's Academy (MCA) in response to the extremely limited childcare options in the area. The Center was designed such that it would be a place I wanted to bring my own children, ages 3, 4, and 5 at the time, and that Robert would want to bring his grandchildren.  With family as our inspiration and exceptional care as our purpose, our journey into early childhood education began.  In the many years since setting out on this rewarding journey, our passion for early childhood education has continued to grow, as has the number of communities and families that we have proudly served.  Recognizing the same lack of childcare options in Knoxville that that led us to open MCA, we opened Westland Children's Academy (WCA) in 2006 and Ebenezer Children's Academy (ECA) in 2009.   We are overjoyed that our small family business has grown into a distinguished place of learning for Maryville and Knoxville's finest young minds, and feel truly blessed to serve all of the hard-working families in our communities.
Elizabeth, the above-referenced 3-year-old and MCA alum, continues to carry the family torch as Executive Director of our three Centers.  Elizabeth graduated from the University of Tennessee with a bachelor's degree in Business Management in 2012. She is the mother of three children, each of which have attended and graduated from, or currently attend, WCA.
Reece Brassler, the middle-child and MCA grad, obtained a bachelor's degree in English from the University of Tennessee in 2011, a law degree from the University of Tennessee College of Law in 2017, and a Masters of Law from NYU in 2018.  Reece currently resides in Knoxville.
Jessica Brassler, the oldest sibling and MCA alum, graduated with an Art History degree from the University of Tennessee in 2010 and a master's degree in art history from Sotheby's in 2014.  She resides in New York with her three children.
Deciding who to entrust with your child's care and development during their first five years is incredibly difficult.  Research confirms the importance of early childhood development, and a high-quality preschool environment offers your child a distinct advantage in the future.  We understand what is at stake, so we take your child's emotional and intellectual development as seriously as you.  Our curriculum is stellar, our teachers are caring, creative and educated, and our Directors provide scrupulous quality control to ensure only the best care for your children.  Our sole purpose is to embrace, enlighten, and enrich all of our students' lives.
We are unbelievably proud of all the hard-working teachers, managers, and directors who laid the foundation and those who continue to make our Centers the preeminent choice in early childhood education in the Maryville and Knoxville area.  With our earliest students beginning to enroll their children in our Centers, we have now facilitated the development of two generations of early childhood minds.  With the annual ebb-and-flow of graduation "good-byes" and enrollment "hellos," our hearts swell with love and pride.  More enthusiastic than ever, we look forward to nurturing future generations for years to come
Come check us out for yourself – you will see, hear and feel the joy!
Sincerely,
Lisa Brassler, Founder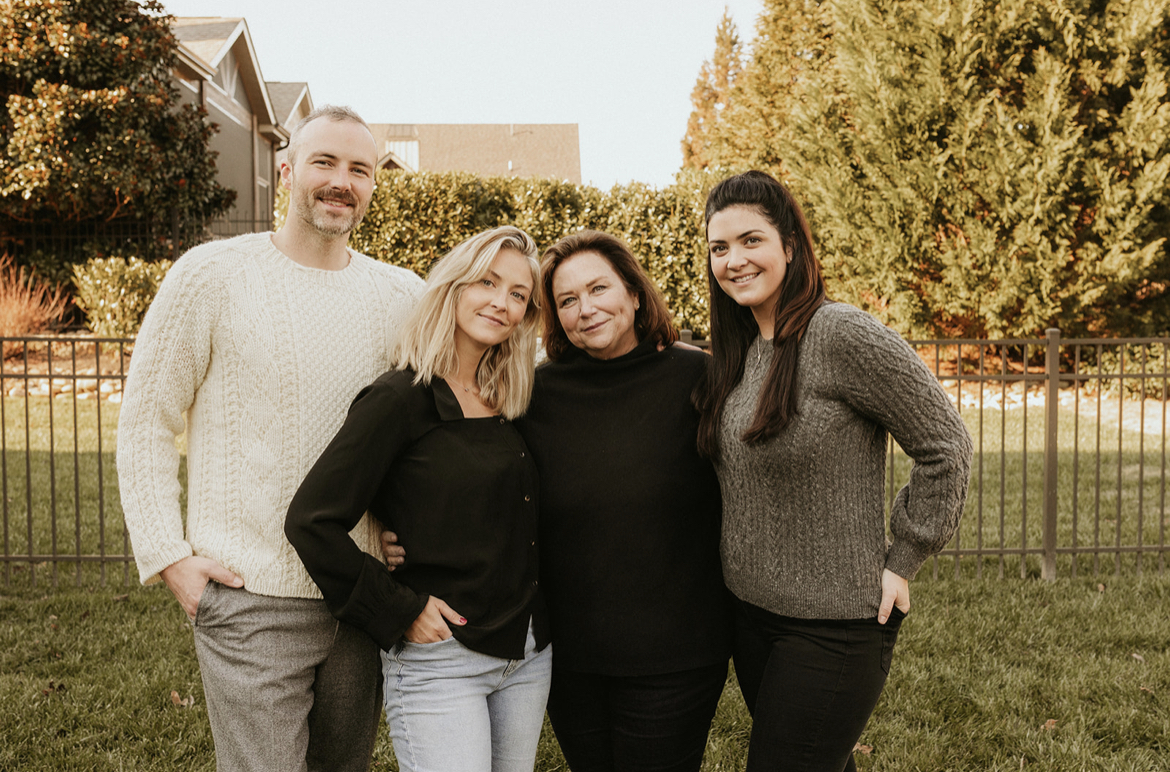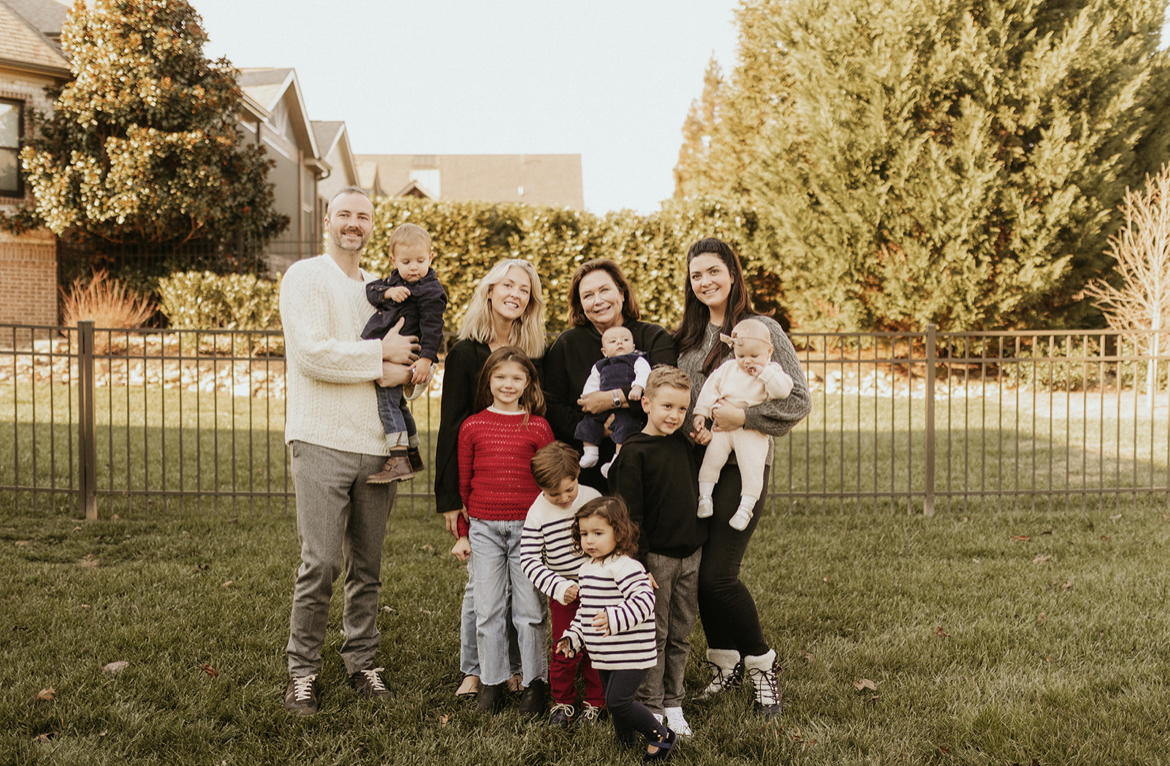 Westland Children's Academy
9728 Westland Drive, Knoxville, TN 37922
Call Us Today at 865-671-5776