Embrace
Children's Academy excels at creating a secure and nurturing atmosphere, while providing an excellent environment for children to grow and learn at their own pace.
Enlighten
Our educational programs are
specifically designed to provide a variety
of fun and unique learning opportunities with
age-appropriate curriculums for children
three months to five years.
Enrich
The staff at Children's Academy works closely with children to build their vocabulary and self-esteem; enhance motor and life skills; teach sign and foreign languages.
Our family-owned chain of preschool centers has been producing the best and brightest young minds in Blount and Knox County for over 25 years. Our mission is to harness love and creativity to enhance every child's mind in our care.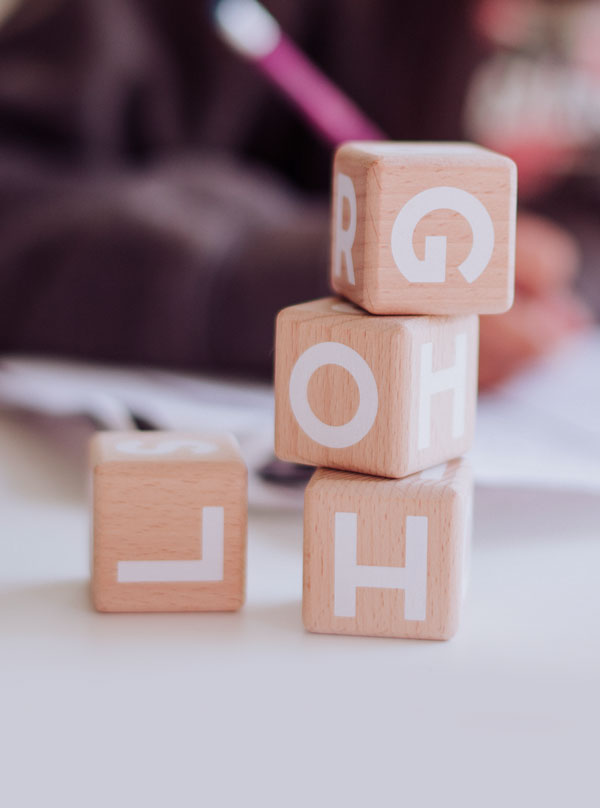 Curriculum
We believe that children learn best by actively engaging with people and things in their environment. Children are involved in hands-on experiences, real-life adventures, and assisted discovery as they explore concepts through play.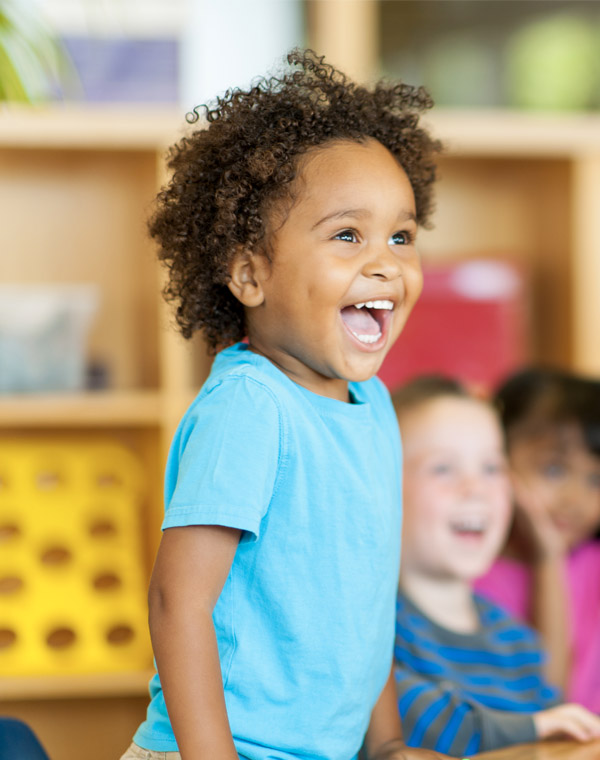 Relationship-based learning
Sound early childhood research and theory
Emergent curriculum development
Project-focused play investigations
Intentional planning and teaching strategies
Involving families, culture, and community
What Our Families are Saying
We can't say enough about how much we love Westland Children's Academy. They have taken such great care of our daughter and really feel like part of our family. We highly recommend!!!
Both of my children have been going to this center since they were little (my son from 2+ year and my daughter at 3 months old). We have had a wonderful experience. The teachers have always loved and taken care of my kids like they were their own. I would highly recommend this center!
We are so grateful for the care given to our little girl! We have been at Ebenezer for 2 years and the teachers and staff are so wonderful. I love the healthy lunches and snacks, but mostly the fact that our little girl is SO loved all day by her teachers.
Westland Children's Academy
9728 Westland Drive, Knoxville, TN 37922
Call Us Today at 865-671-5776