Our Philosophy
We are dedicated to providing the highest quality care in an early learning environment for your child.  We want to be a positive influence on your child's introduction to academia and enhance your family's educational plan.
Our academy offers a safe, secure and nurturing atmosphere in which children are free to grow and learn at their own pace.  Our staff's mission is to make your child's learning experience positive, happy, and uplifting.  We encourage a sense of security and belonging, and we celebrate growth and milestones.
Welcome to Toddler I
The toddler years are a time of exploration and wonder.  Your child learns to walk, say more words, recognize the world around them and express more of their wants and needs.  Our curriculum helps foster these needs and gives students a way to express their growing personalities.  Every day in our toddler classroom is a different experience with different accomplishments.  We look forward to sharing the wonderful toddler years with your family.
Classroom Announcements
We will be CLOSED Friday, April 15th for Good Friday.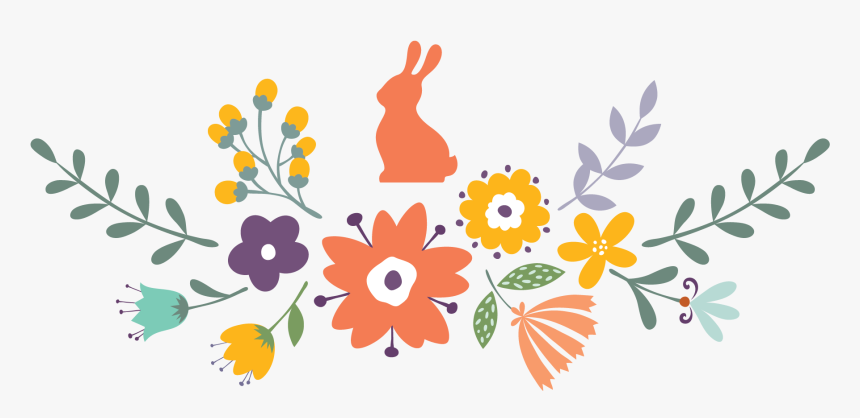 Classroom Schedule
*Hands Washed Upon Arrival*
MORNING
 Arrival/Greet Parents and Children/Interest Centers
 Breakfast (8:00-8:30)
Interest Centers Art/Math/Science/Music
Outside Play (9:30-10:00)
Wash Hands
Interest Centers
Large Group
MID-DAY
Wash Hands
Lunch (11:00-11:30)
Nap Time 
AFTERNOON
Wash Hands
Interest Centers
Snack (2:45-3:15)
Outside Play (3:15-3:45)
Wash Hands
Social and Emotional Development
Interest Centers/Parent Pick Up
**DIAPERS ARE CHANGED EVERY TWO HOURS** 
**HANDS ARE WASHED BEOFRE AND AFTER EACH MEAL, AFTER DIAPER CHANGES, AFTER OUTSIDE PLAY, AFTER ART AND MESSY PLAY
Westland Children's Academy - 9728 Westland Drive, Knoxville, TN 37922
Call Us Today at 865-671-5776