Welcome to Toddler II
May
Imagination is one of the most special tools of a young child. This month, children will go on a guided tour of their minds by pretending to be their favorite animals, book characters, and community helpers.  We'll use our voices, bodies, and ideas to go on many adventures without ever leaving the comfort of our classrooms.  We'll also have a chance to practice our emotions and learn how to handle feelings and social situations before they happen. Our exploration is only limited by what we think of next.
Language and Early Literacy: Beginning to understand the connection between books and personal experiences
Sign Language: Pretend, Play and Noise
Letter: Introducing letters A and B
Color: Yellow
Shape: Diamond
Math: Introducing numbers 3 and 4
Science: Color Theory
Classroom Announcement
We will be closed Monday, May 31st in observance of Memorial Day!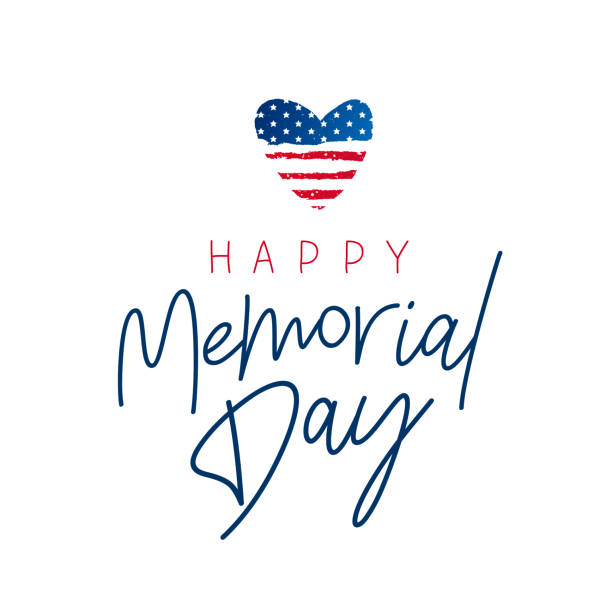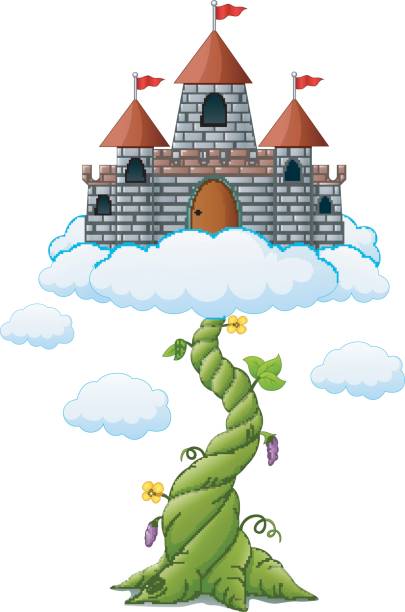 Westland Children's Academy - 9728 Westland Drive, Knoxville, TN 37922
Call Us Today at 865-671-5776