Welcome to Toddler II
January
During the month of January, we will explore cold objects like ice and snow.  We will learn about animals that live in the snow and call snowy places their home.  We will discuss all of the fun activities we do in the snow and during winter time such as ice skating, sledding and drinking hot cocoa.  We are wishing for snow during this winter month so we can explore and learn all about winter weather at our home!
Language and Early Literacy: Sign Language, Words of the Month Cards, Conversations about Snow and Ice and Activities in the Snow and Begin to use writing tools to make marks on paper.
Sign Language: Snow, Cold, Moose, Outside
Color: White and Gray
Shape: Review Circle, Square, Triangle, and Rectangle shapes
Math: Begin to understand how parts work together by manipulating puzzle pieces, turning toys and placing shapes into shape sorting games.
Science: Snow and Ice Sensory Play/ Problem solving- expect specific results when playing with toys and other objects.
Classroom Announcements
We will be CLOSED Monday, January 17th Martin Luther King Jr. Day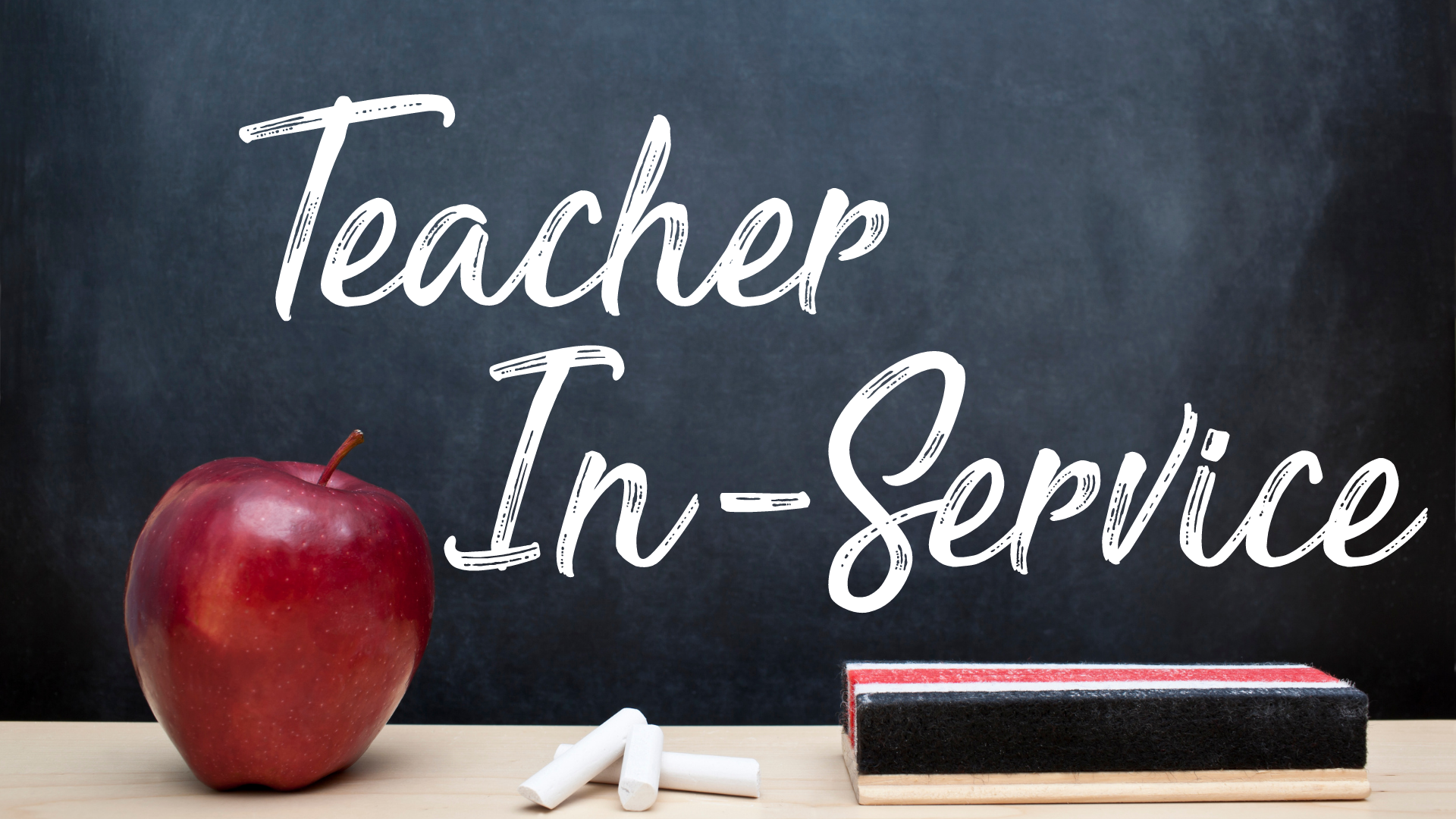 Snow and Ice Sensory Play
Westland Children's Academy - 9728 Westland Drive, Knoxville, TN 37922
Call Us Today at 865-671-5776