Welcome to Pre-K I
 Classroom Expectations
Our student's academic skills are expected to increase exponentially by three years of age.  Early literacy skills are emerging through letter, number, and name recognition.  A love of reading has been established with books and high reach curriculum.  Children begin refining writing, drawing, cutting skills and fine motor skills.  We will have advanced art and science projects are introduced and math concepts have become a part of every day. We will finsih potty training and complete more complex student assessments with curriculum standards being assessed.  
Classroom Announcements
We will be CLOSED Friday, April 15th for Good Friday.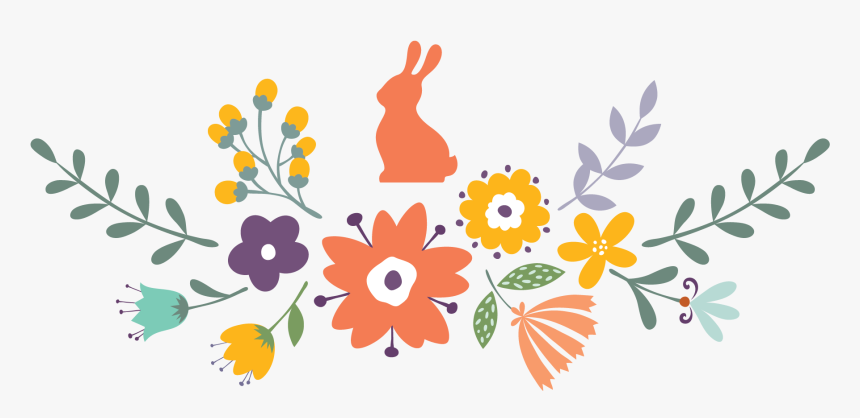 Classroom Schedule
7:00-7:45 Arrival/Interest Centers
7:45-8:00 Breakfast Preparation/Wash Hands
8:00-8:30 Breakfast/Interest Centers
8:30-9:15 Small group Activity/Interest Centers
9:15-9:30 Large Group Time
9:30 – 10:00 Outside Time
10:00-11:15 Interest Centers
11:15-11:30 Clean Up/Lunch Preparation/Music
11:30-12:00 Lunch
12:00- 12:30 Preparations for Nap
12:30-2:30 Nap Time
2:30-2:45 Wake Up/Table Top Activity/Snack Time Preparation
2:45-3:15 Snack Time
3:15-3:45 Interest Centers
3:45-4:00 Music Time
4:00-4:30 Outside Time
4:30-5:00 Interest Centers
5:00-6:00 Table Top Activities/Interest Centers
***DIAPERS/PULL-UPS CHECKED AND CHANGED
EVERY 2 HOURS OR AS NEEDED***
***HANDS WASHED BEFORE AND AFTER EACH MEAL, AFTER BATHROOM USE,
AFTER COMING IN FROM OUTSIDE, AFTER OUTSIDE TIME,
AFTER ART, AND SAND AND WATER PLAY***
Westland Children's Academy - 9728 Westland Drive, Knoxville, TN 37922
Call Us Today at 865-671-5776