Welcome to Kindergarten Readiness
Pre-Kindergarten Curriculum Standards
 Classroom Expectations
Our students enter primary school with a sure advantage. Our lesson plans align with the TN kindergarten expectations, preparing them for success. Reading skills and sight words are learned as well as exposure to STEM.  Students will master writing their names, alphabet recognition, and counting to at least 50. 
Classroom Announcements
We will be CLOSED Friday, April 15th for Good Friday.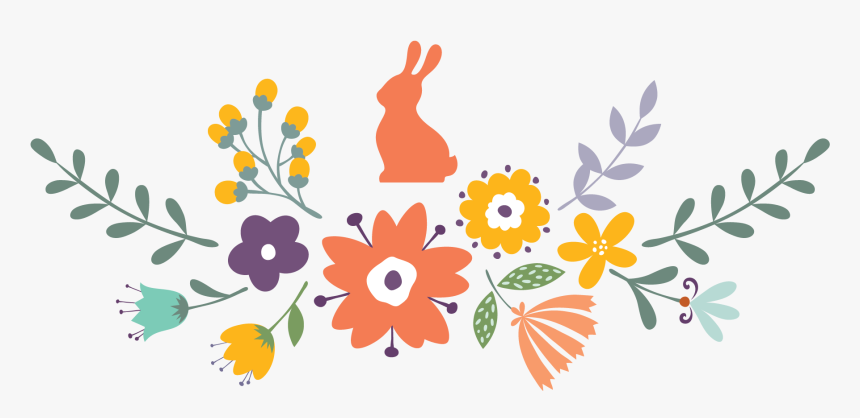 Classroom Schedule
7:00-7:45 Arrival/Interest Centers
7:45-8:00 Prepare for Breakfast
8:00-8:30 Breakfast/Interest Centers
8:30-9:00 Interest Centers
9:00-9:15 Large Group Time/Calendar Time
9:15-10:25 Interest Centers
10:25-10:45 Prepare to go Outside, Bathroom Break
10:45-11:15 Outside Playtime
11:15-11:30 Wash Hands/Bathroom Break/Prepare for Lunch
11:30-12:00 Lunch
12:00-12:30 Prepare for Nap
12:30-2:30 Nap
2:30-3:00 Interest Centers
3:00-3:30 Outside Time
3:30-4:00 Snack
4:00-5:00 Interest Centers
5:00-6:00 Interest Centers/ Parent Pick Up
**HANDS ARE WASHED BFORE AND AFTER EVERY MEAL, AFTER BATHROOM USE, AFTER OUTSIDE PLAY TIME, AFTER ART ACTIVITIES, AND AFTER SAND AND WATER PLAY**
Westland Children's Academy - 9728 Westland Drive, Knoxville, TN 37922
Call Us Today at 865-671-5776