Welcome to Kindergarten Readiness
Our students enter primary school with a sure advantage. Our lesson plans align with the TN kindergarten expectations, preparing them for success. Reading skills and sight words are learned as well as exposure to STEM.
May
Follow along with us this month!  Interwoven with our "Let's Pretend " unit are our monthly standards:
Language: Realism Vs. Fantasy/Assessments
Sight Words: Assessments
Letter: Assessments
Color: Yellow and Shades of Yellow
Shape: Parallelogram and Hexagon
Math: Base 10/Assessments
Science: Color Theory
Classroom Announcements
KR Graduation Party is Friday, May 14th!
We will be closed Monday, May 31st in observance of Memorial Day!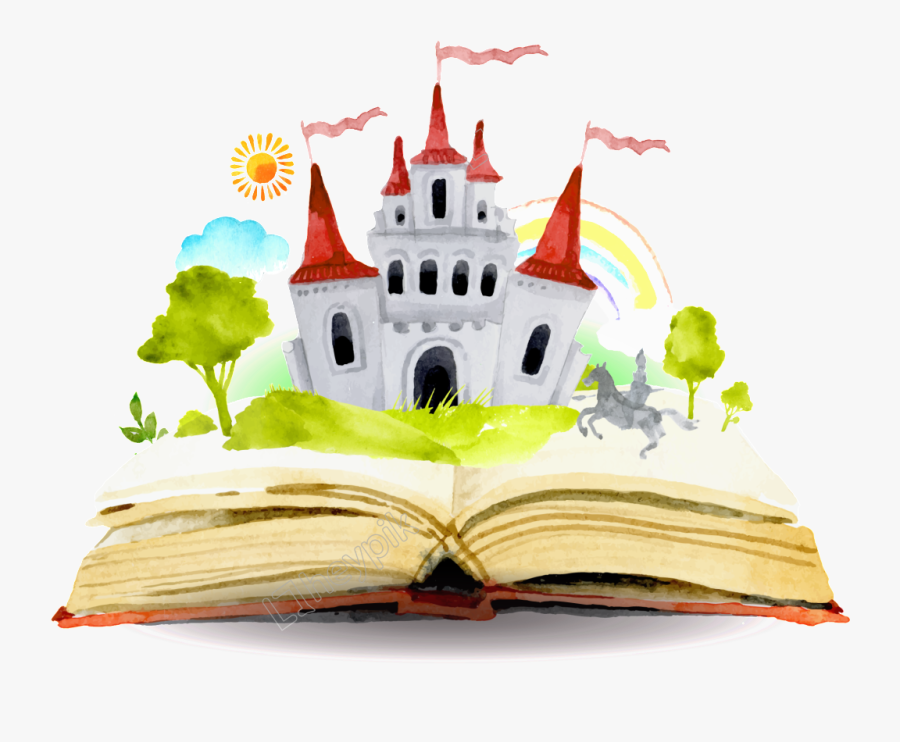 Westland Children's Academy - 9728 Westland Drive, Knoxville, TN 37922
Call Us Today at 865-671-5776