Welcome to Infant II
Children are nurtured and loved. A trusting environment is created for exploration. We emphasize language through the reading of books, personal conversations, and individual attention. We utilize and encourage "Baby Signing" in and out of the classroom. Age appropriate toys and experiences in play make for a fun day.
 Developmental resources attached below:
January: Arctic Environment
Winter is here and we are ready to learn all about winter weather and animals that live in cold environments.  We will explore snow (hopefully) and learn that snow is cold.  We will read books about winter weather and activities that we can do in winter.  Our class will get to explore animals that live in cold places like the arctic.  Follow along with us as we learn about ways to stay warm during this winter season.
Classroom Announcements
We will be CLOSED Monday, January 17th Martin Luther King Jr. Day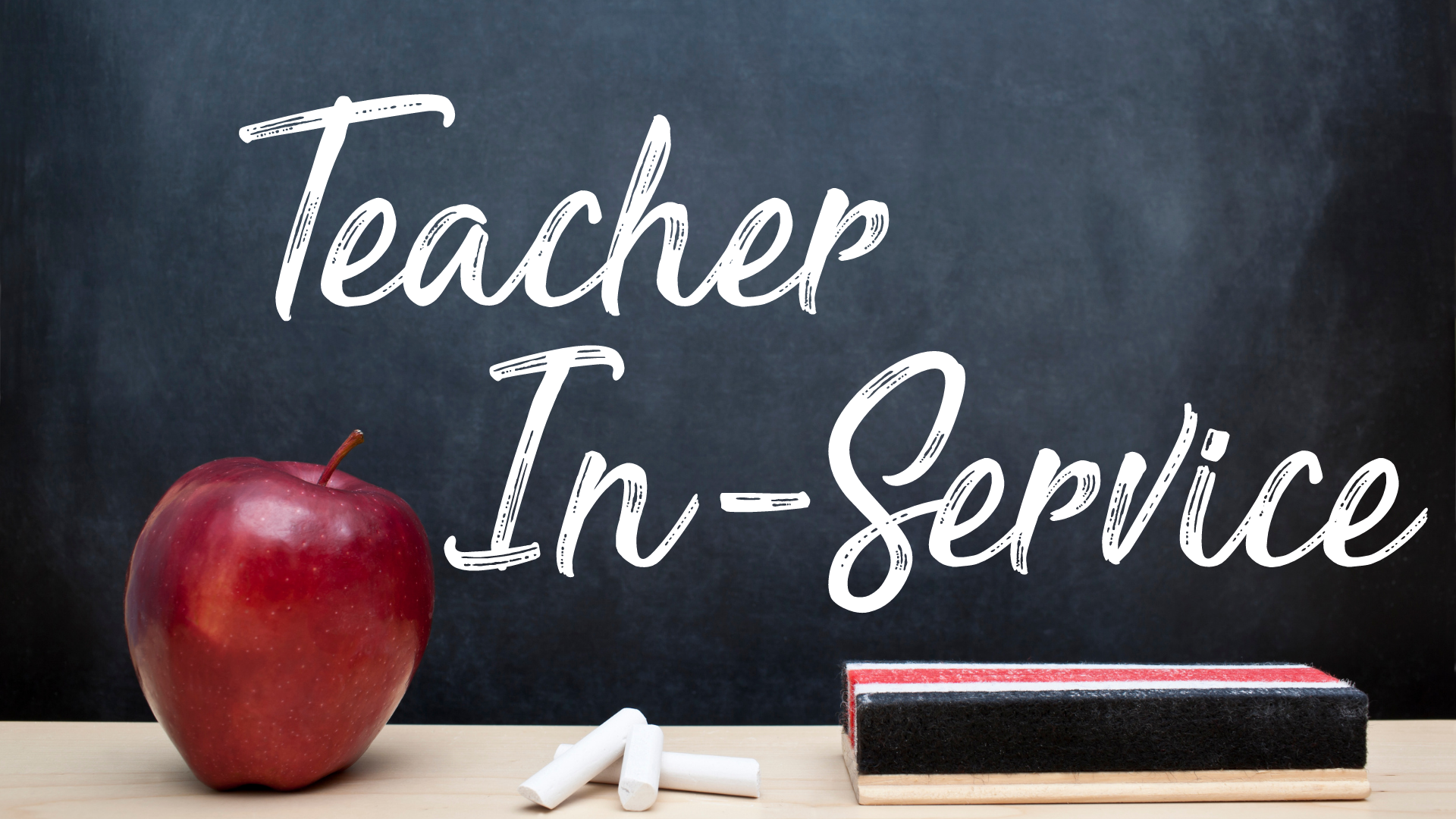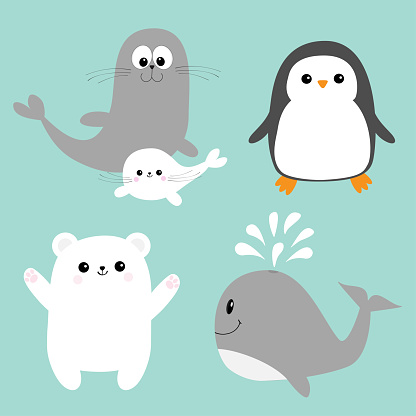 Westland Children's Academy - 9728 Westland Drive, Knoxville, TN 37922
Call Us Today at 865-671-5776