Welcome to Infant II
Children are nurtured and loved. A trusting environment is created for exploration. We emphasize language through the reading of books, personal conversations, and individual attention. We utilize and encourage "Baby Signing" in and out of the classroom. Age appropriate toys and experiences in play make for a fun day.
 Developmental resources attached below:
May
This month for our "Let's Pretend" unit, we will be exploring our imaginations.  We will read all about fairy tales and nursery rhymes and have many puppets shows to entertain our littles imaginations.  This month we are also learning about our emotions and how to practice controlling our emotions.  This is a great time to start talking about why we are sad, happy or mad throughout our day.  We look forward to exploring and playing pretend in the month of May.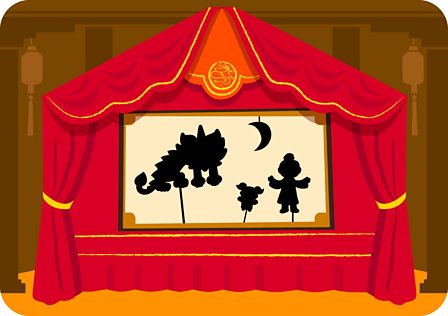 Classroom Announcements
We will be closed Monday, May 31st in observance of Memorial Day!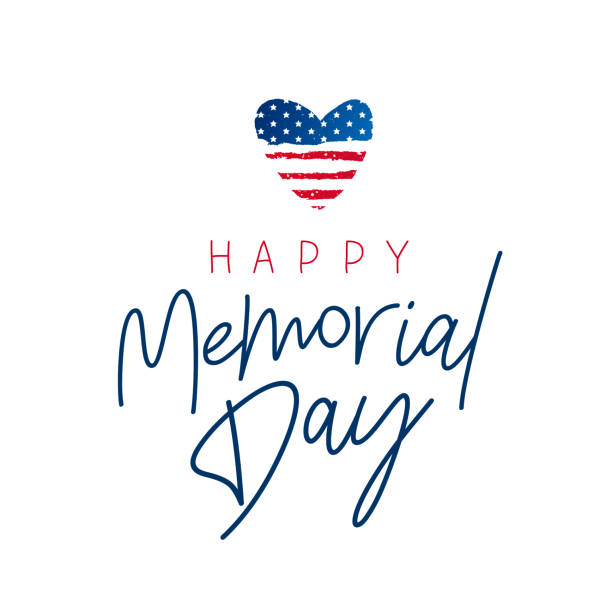 Westland Children's Academy - 9728 Westland Drive, Knoxville, TN 37922
Call Us Today at 865-671-5776